Worship Services and other activities at our Church Building have been suspended due to COVID-19. With restrictions easing, we plan to gather again from Sunday July 19.
Meanwhile, the Church itself is not closed – we, the people, are the Church, the body of Christ. We remain connected as we continue to worship God (in different ways), care for one another and share God's love with those around us.
Here are resources to use as we worship as a Church ungathered.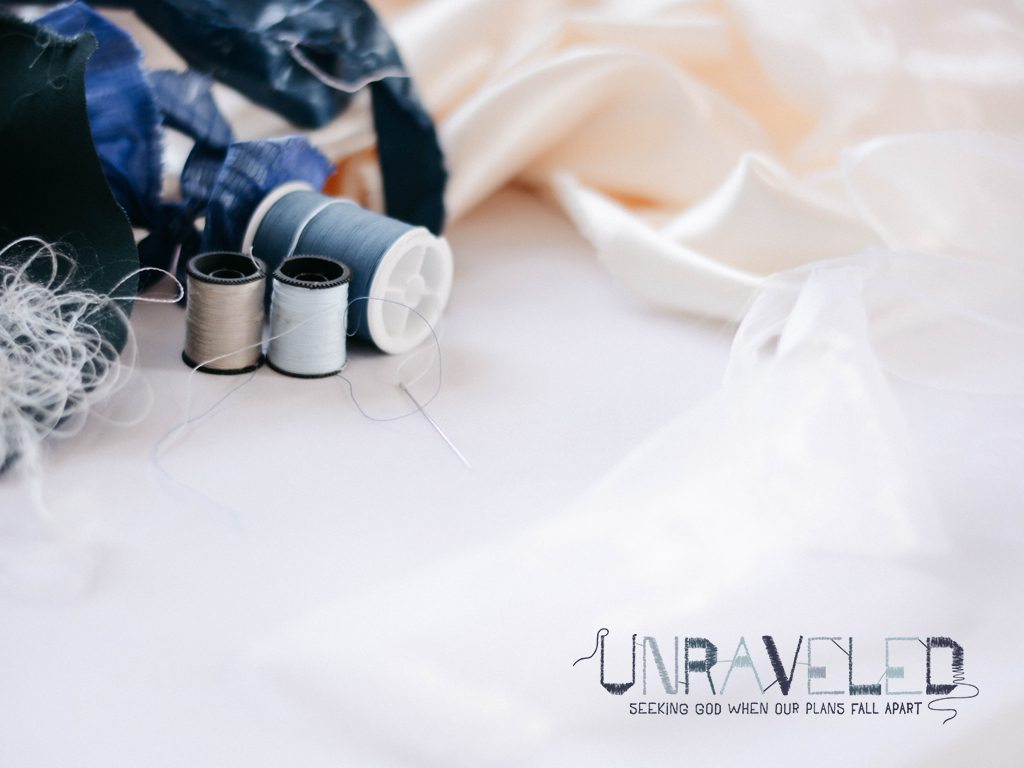 Sunday July 5, 2020
Self-Guided Resource
Joining in via Zoom
To Join the Zoom meeting
Click on this link at 9.15am on Sunday (so we are all ready to start at 9.30am).
Or copy this into your browser:
https://us02web.zoom.us/j/86912199103?pwd=eFZWWEVQLzJIN0NJTVg0QVRYbTdaQT09
or enter this Meeting ID: 869 1219 9103 and this Password: 014653
(copy these details down if you are using a device where you can't access your email)
Zoom Hints
If you would like to join in and have not used Zoom before, we recommend that you get yourself set up before Sunday. Here are a few things you can do to prepare:
You will either need a laptop, a tablet, a smartphone or a computer with a microphone, speakers and a webcam. If you are using a smartphone or tablet, download the Zoom app.
If you haven't used Zoom before, you might like to have a practice run. Contact a family member or a friend in our church community and try it out! It is free to have a group chat for up to 40 minutes. A great way to connect with your family and friends.
Paul Driver has offered to provide support and practice if you need it. Give him a call on 0428 161 918.
If you have logged in to Zoom, to protect your account, make sure you have a unique password – different to passwords you use for other platforms.
If there are two or more of you in the one household, we recommend that you share the same device (that way we can fit more folk on our screens)
If you need to be on separate devices, it will work better if you are in separate rooms (so you don't get feedback)
Think about the light in your room. If there is too much light behind you, your face will be in shadow
Check that your camera is set up so we can see your face.
If you are using a tablet or smart phone and the volume is not loud enough, consider connecting to an external speaker if available.
During most of the worship time, your microphone will be muted.
Remember in discussion or response times, when you make noises or chat at your end, your microphone will pick this up and override what everyone else is listening to.
Please use your Mute button if you need to chat or cough at your end during this time.
Past services
you can find past services by clicking HERE
---