"We see a nation where each person and all creation can flourish and enjoy abundant life".*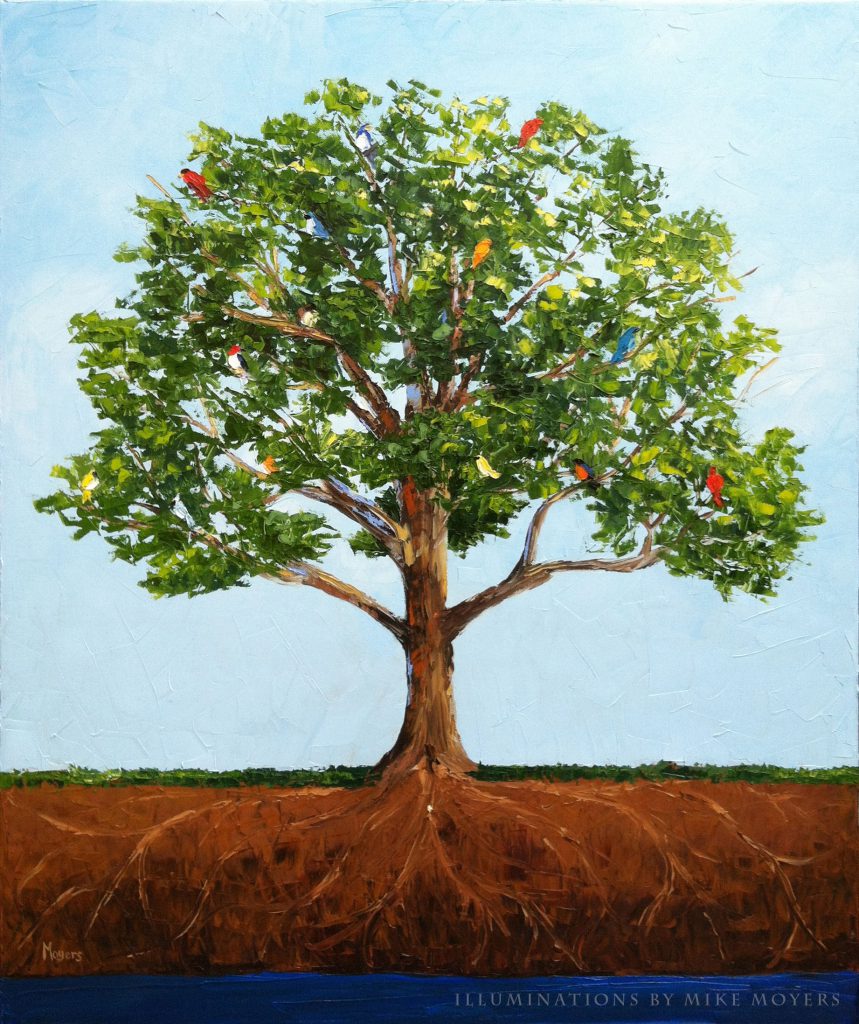 Our theme for September is Flourish!
This is the Moderator's theme for her final year.
The image is inspired by Matt 13: 31-32 and is being used with permission from the artist.
We will focus on what role we can play in helping people and all creation flourish. We will follow the Lectionary, reading it through a social-justice lens. Along with Biblical texts, we'll refer to the Uniting Church's Vision for a Just Australia* and the UN Sustainable Development Goals as resources.