Welcome to Messy Church Athelstone!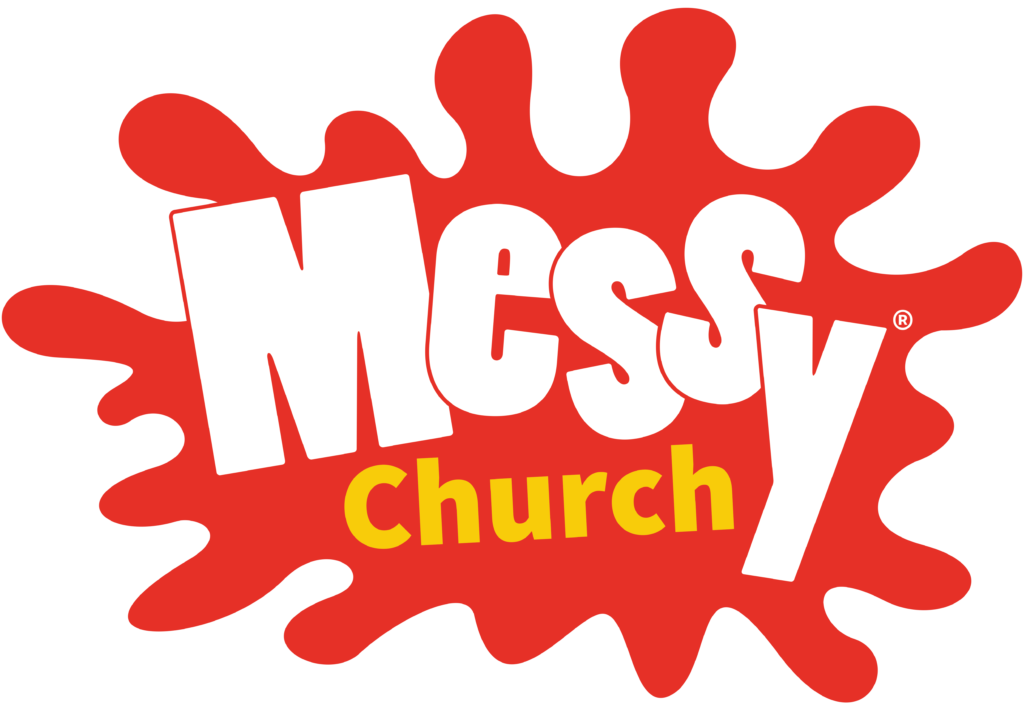 What is Messy Church you ask? Well…
Messy Church helps both children AND adults encounter Jesus through creativity, celebration and hospitality. 
We use hands-on activities to explore Bible stories, reflect and give everyone a chance to play together. Messy Church is also about hospitality, expressed through creating a safe space for all and sharing a meal together. 
Read more about Messy Church here: https://sa.uca.org.au/intergen/church-resources/messychurch/
We look forward to seeing you at our next gathering when we will continue our journey through The Lord's Prayer..
If you have any questions please contact Linda at minister@athelstonechurch.org.au