Back to Athelstone Reunion
Event fully booked.
Friday October 22, 6.00pm
Drinks, Nibbles and BBQ provided.
Free event. Come along and connect with friends you may not have seen for some time!
Check out our "Back to Athelstone Reunion" Facebook Group by selecting the facebook image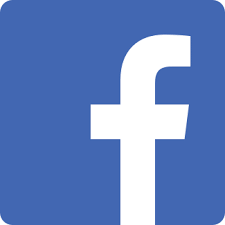 Celebrating 50 years
On October 24, it will be 50 years since our Church has been on this site and we think that's a wonderful thing to celebrate!
We will be celebrating the anniversary of 50 years as one Church on Fox Avenue, 166 years in the community!
We are planning a weekend of festivities to celebrate what God has done in the past, is doing now and will do in the future!
Read HERE for more about the Anniversary.
Facebook page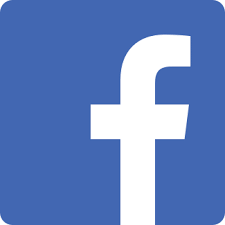 We're looking for Photos!
Do you have any photos of events held at AUC over the last 50 years? We are seeking photos, slides, prints from the 1970s, 1980s and 1990s. If you come across any please contact Bruce Stewart, care of the Church Office.